 "We don't just sell our technology, we train and educate our clients on how to take advantage of each piece of equipment.   We make sure they know how to handle, maintain and take care of the equipment no matter what its complexity." JPM
TECHNOLOGY EXPERTISE
65 years combined experience in the cable and telecommunications industry. We have kept up with ever changing trends in RF, digital and fiber technology.
PROBLEM SOLVING
Looking for solutions to problems that aren't even problems yet.  Constantly looking for a better way to help you do a better job.
TRAINING
We ensure you get complete initial training and give remote and onsite courses for all our test instruments. We want you to get the best value of your equipment.
CUSTOMER SERVICE
Years of experience. Quick response to your questions and a "happy to help" attitude.  We have a wide base of operations to better serve you – USA, Mexico and Colombia.  Spanish and English spoken.
ABOUT US
JPM Communications was launched in 1997 as JAVACO, Inc. and its name was later change to JPM in 2010. We have sold consumables to the cable TV industry and continue to offer passive devices, connectors and protective passives such as isolators to safeguard consumer equipment. We have added numerous products such as fusion splicers, fiber optic cleaning options and become a channel partner with VIAVIA Solutions for every type of test equipment.
The continuing evolution of the internet, and the ever-increasing consumer demand for quality, capacity and speed, means broadband service providers and operators need to be continually looking for ways to improve the customer experience.  The Cable Telecommunications engineers and technicians we serve, are tasked with keeping their networks running rapidly and smoothly.   We are dedicated to selling state-of-the-art digital and optical test equipment to ensure continuous and smooth operations.  We want to make them the heroes of the day.  Engineers and techs need methods and equipment they can rely on, again and again.  And WE can give them the test equipment to resolve their problems
 Our newest addition to the JPM line is also tasked with keeping the information flowing.  Our big 18V 100 Amp Hour Battery, JPM Megapower is made to keep thieves away and with its long-lasting AGM electrolyte deep cycle design, is built to back up your PowerGrid for years.  Our new line of lithium rack mounted batteries is another option to meet those needs in the headend and data center.
 We look forward to working with you and your team and are eager to assist you with any questions about us and our operations.
OUR TEAM
"I firmly believe that great accomplishments are achieved by the best people when they work together.   It may begin with a great idea of one person, but getting results can only be attained with a group of people who are free to contribute and grow that idea. Our team brings a high level of knowledge and experience to our table to get the job done in the best way possible for our clients".  Judith Vazquez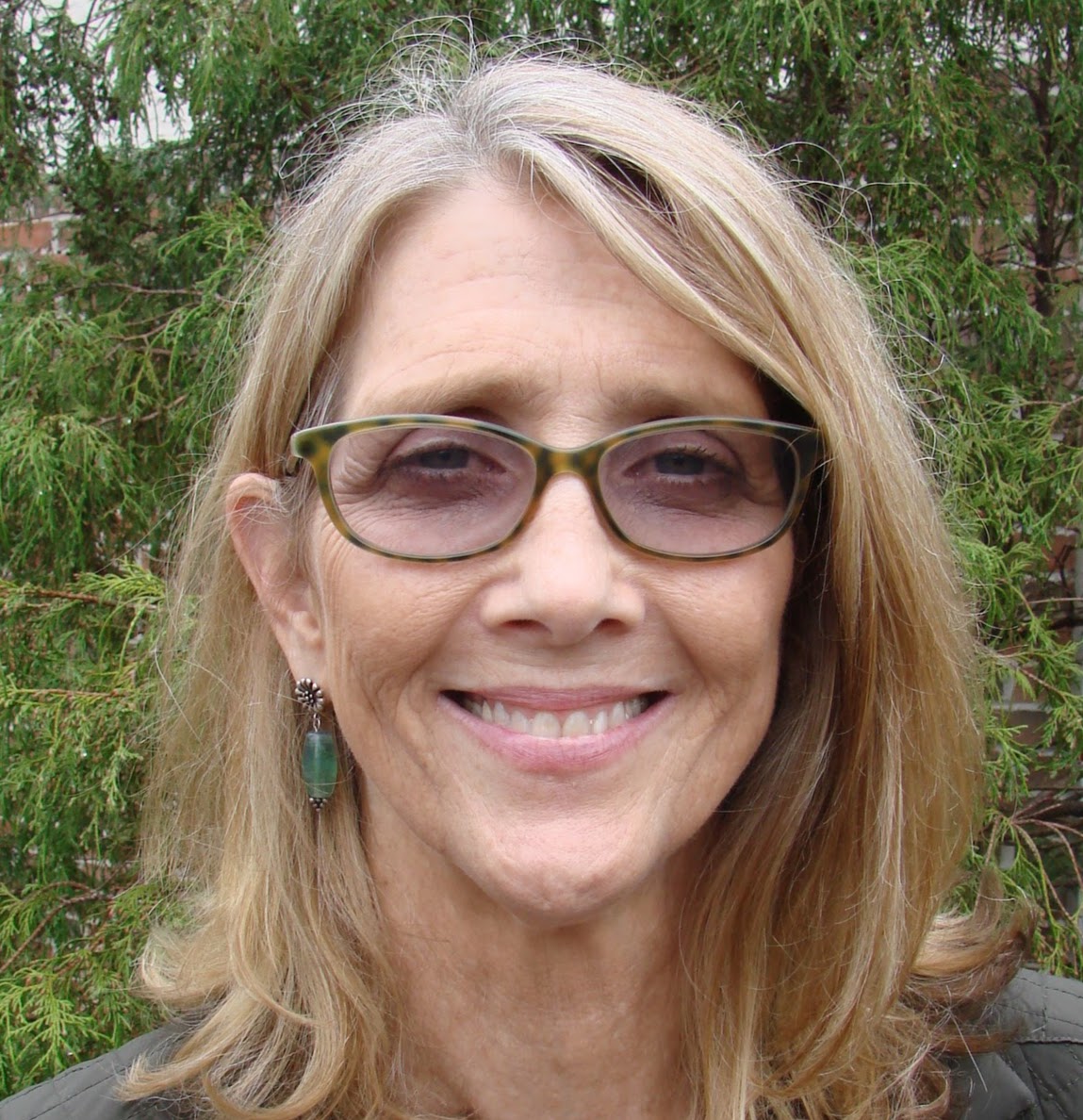 Judith Vazquez
President and Sales Director
Juan Carlos Forero
Sales Colombia, JPM Comms SAS Office
Gerardo Zamorano
Technical Sales and Post sales support and training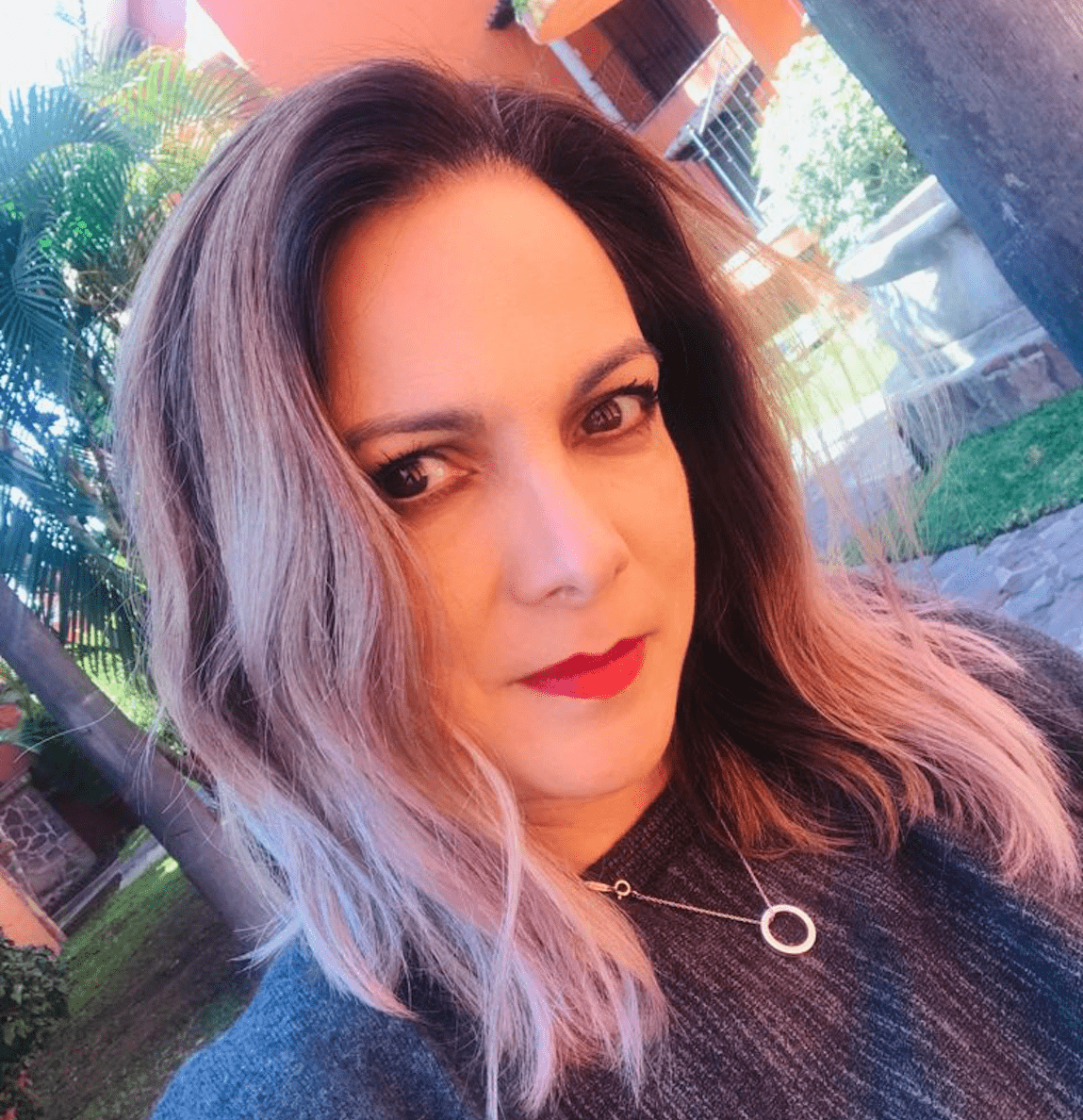 Alica González
Sales México
OFICINA US
Judith Vazquez
President and Sales Director
jvazquez@jpmcomms.com
TEL: +1-614-505-7800 
COLOMBIA
Juan Carlos Forero
Sales Colombia, JPM Comms SAS Office
jcforero@jpmcomms.com
Ext: 408
MEXICO
Gerardo Zamorano
Technical Sales and Post sales support and training
gzamorano@jpmcomms.com
Ext: 407
MEXICO
Alica González
Sales México
alica.gonzalez@jpmcomms.com
Office: +52 33 4047 2010