 Con presencia en USA, Mexico, Colombia y alianzas en Centro América y Ecuador, JPM COMMUNICATIONS está posicionada para suministrar productos al área LATAM en las industrias de Cable y Telecomunicaciones.   Nos enfocamos en dar soluciones tecnológicas y de equipamiento para los ingenieros y técnicos que mantienen sus redes de comunicaciones.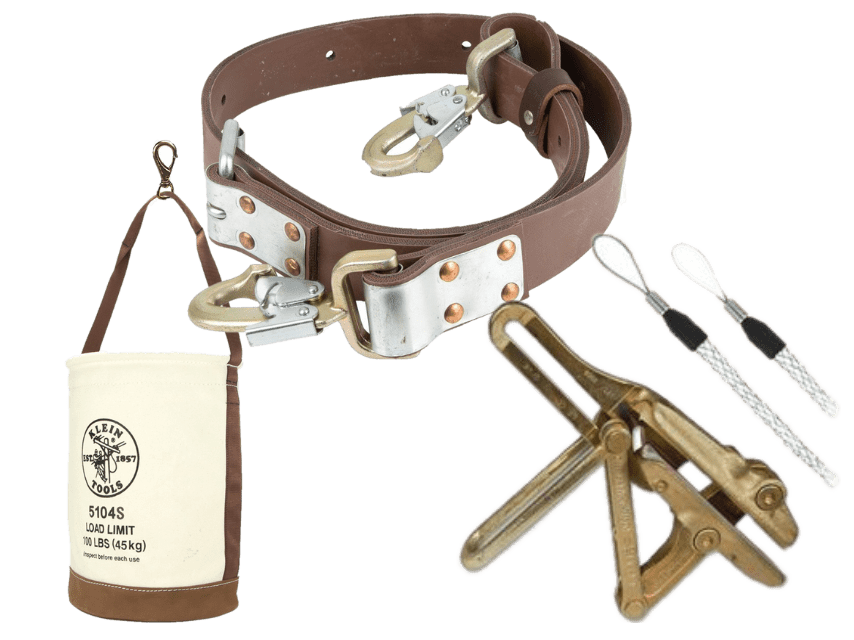 Klein Tools® mejora la precisión y el control para trabajar en espacios reducidos,  'Mejor marca de herramientas manuales'.
We sell the best, state-of-the art RF, Digital, WiFi and Optical field test equipment.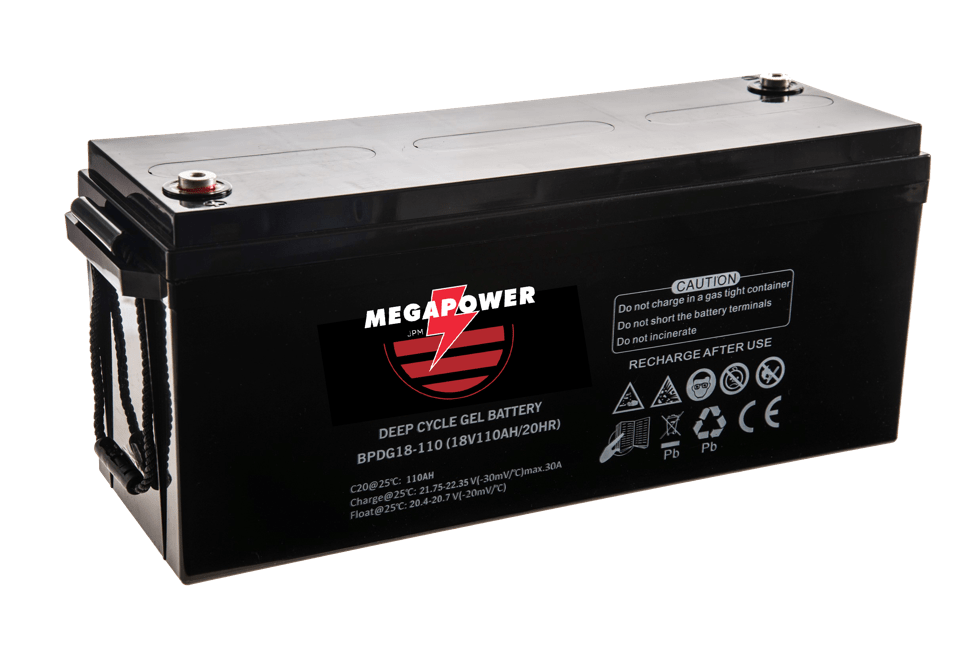 KEEP THE POWER ON
Our new backup battery solution will ensure the security of your assets and keep entertainment and information flowing. Your power will stay on with JPM Megapower 18V AGM Gel batteries.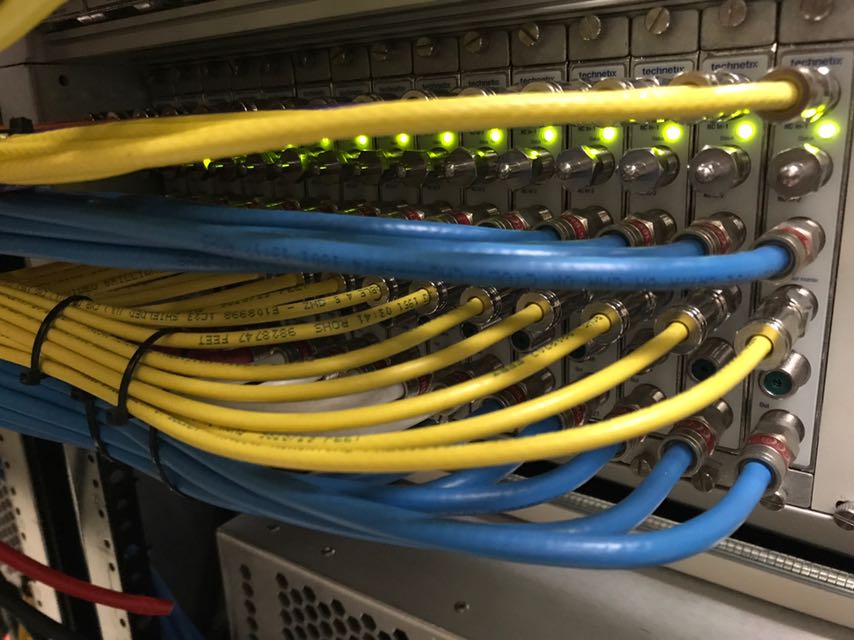 KEEP YOUR HEADEND ORGANIZED
JPM Communications offers a range of modular headend products that provide flexible solutions, simplify network expansion and free up critical headend space.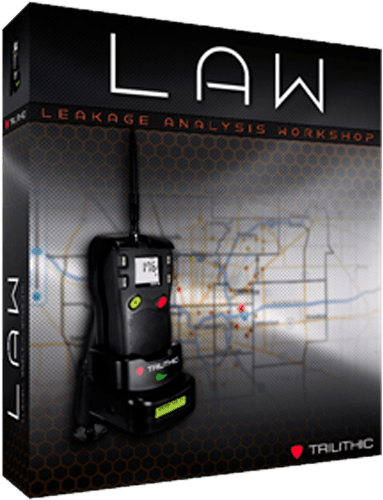 KEEP YOUR SIGNAL CLEAR
Technology solutions for monitoring leakage, digital return path, optical transmission and proactive maintenance.
180 DSP-Lite Installation and service meter for cable service providers and contractors A Trilithic Series Field Meter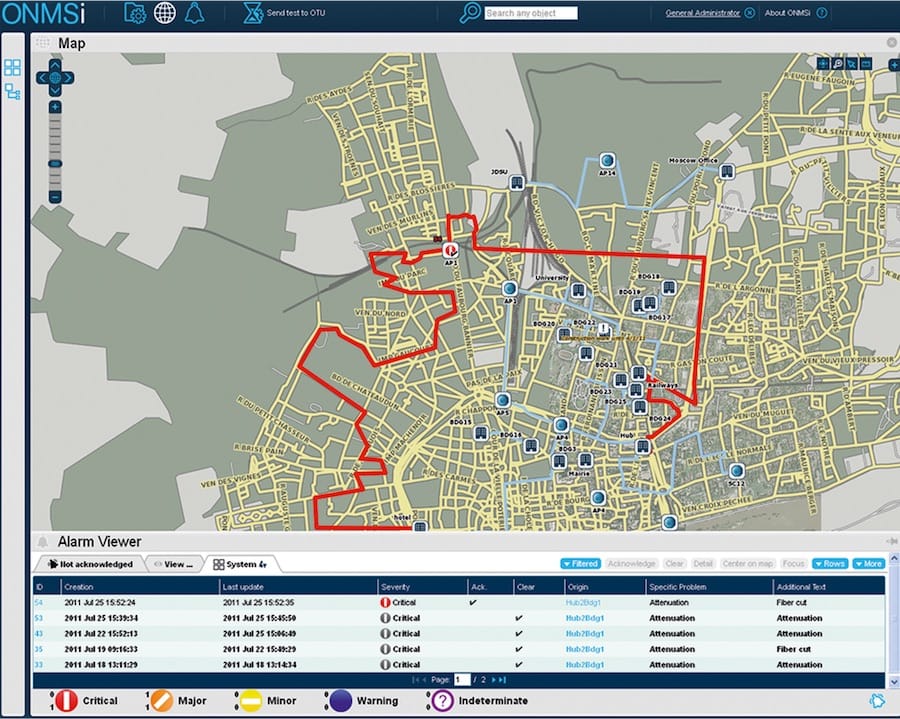 Sistema de monitorización y pruebas de redes de fibra óptica ONMSi para redes principales, metropolitanas, de acceso y FTTH.
Who We Are
JPM Communications, Inc. distributes test and measurement instruments, batteries for backup, optical nodes and amplifiers, , installation equipment, tools and several different kinds of RF and fiber accessories for Cable and Telecommunications systems and their contractors. We sell world-class and high-quality brands.
Our mission is to provide equipment and solutions to help our clients carry out their work correctly and efficiently. We are recognized for our dedication to training and in long term relationships with our customers.
The Cable Telecommunications engineers and technicians we serve, are tasked with keeping their high speed networks running rapidly and smoothly. We want to make our digital and optical test equipments the heroes of the day. Engineers and techs need methods and equipment they can rely on, again and again. We do our best to give our customers the tools and training they need to succeed!
Test Equipment
Broadband, RF, Digital, DOCSIS
Optical
WiFi & Satellite
System Monitoring of Return Path and PNM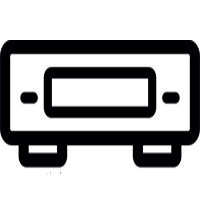 Active Equipment
Amplifiers and Optical Nodes
Headend Narrowcast insertion
Digital subscriber boxes
Backup Power
18V Batteries for CATV power supplies
12, 24 and 48V Batteries
Lithium in Rack Batteries for Telecommunications
DC Power supplies for CATV systems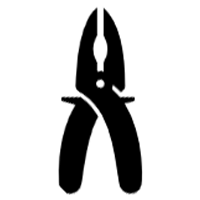 Tools and Consumibles
Tools for construction, maintenance and installation of coaxial cable and fiber optics
Tools for conectorizacion on coax, RJ-45 and cell towers
Tools and fusión splicers for fiber optic connectorization
Tags for marking F.O., customers, headend
HDMI and Fiber optic Jumpers
JPM Megapower Battery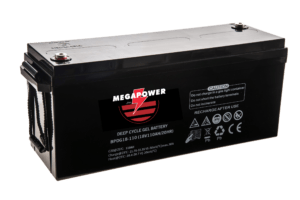 The BPDG series uses the newly developed nano gel electrolyte with super-C additive, plus heavy duty AGM plates design. The BPDG series has a long service life and can provide optimum and reliable service under extreme conditions such as high temperature and frequent power failure. This series is highly suited for tropical areas in outdoor applications such as Telecom BTS stations, Off-grid PV system, and Cable TV systems.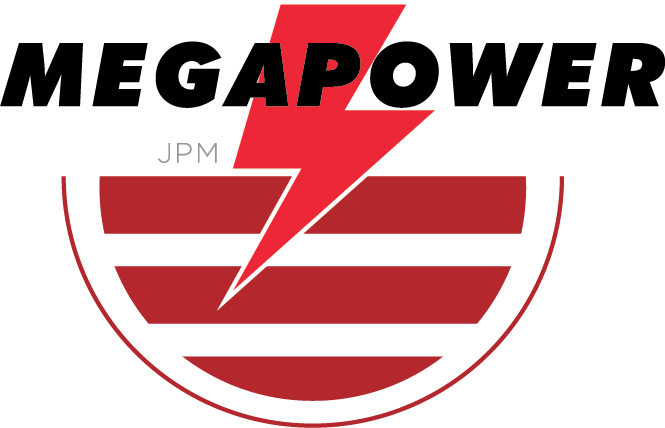 Please feel free to contact us for more detailed information, for sales and tech support or for a quotation.
OFICINA US
Judith Vazquez
President and Sales Director
jvazquez@jpmcomms.com
TEL: +1-614-505-7800 
COLOMBIA
Juan Carlos Forero
Sales Colombia, JPM Comms SAS Office
jcforero@jpmcomms.com
Ext: 408
MEXICO
Gerardo Zamorano
Technical Sales and Post sales support and training
gzamorano@jpmcomms.com
Ext: 407
MEXICO
Oficina Mexico
Sales México
Office: +52 33 4047 2010