When deploying Fiber to the Home (FTTH), an Optical Time Domain Reflectometer (OTDR) tester can be a technician's best resource for locating and resolving problems before they become a major issue for your customers. The right tester can provide easy to read results and should have a modular/upgradable platform to more easily match the evolution of your testing needs.
So, which tester is right for your specific application; and what are the best practices for getting the most out of that solution? We partner with VIAVI to ensure you choose the right tester for your needs ― now and as your network evolves.
JPM Communications, Inc. is an authorized distributor of Viavi Solutions, Inc.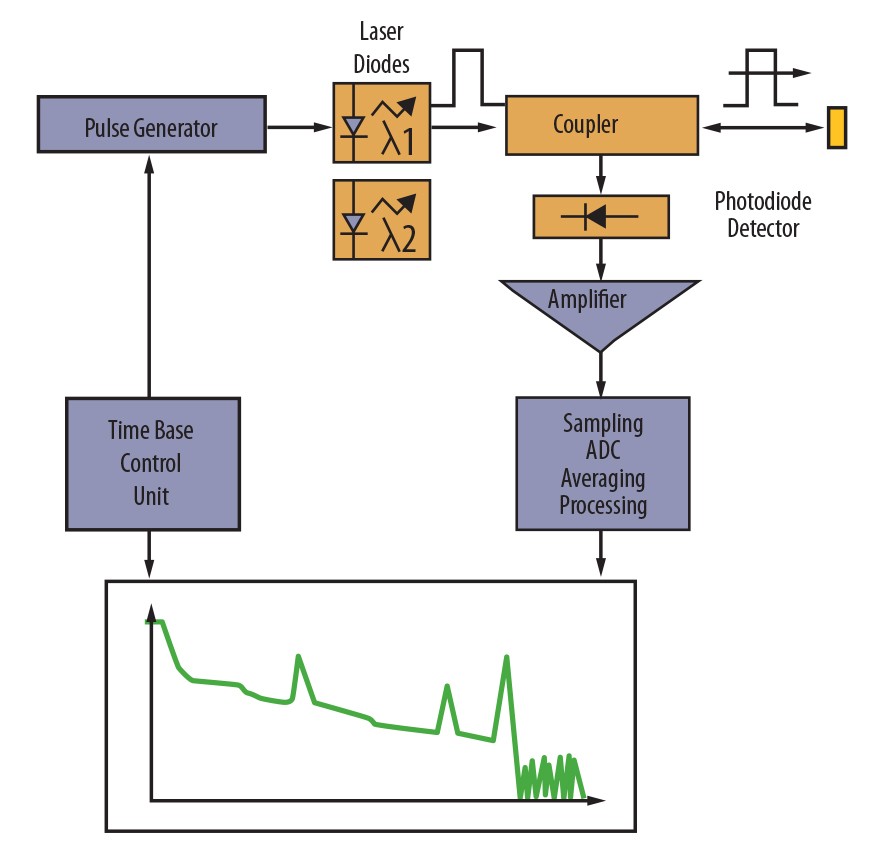 Download the Free Whitepaper now on Important Factors for Choosing an OTDR or visit here for more information.